Absolutely great, friendly service. All questions asked; answered.
Great company. I have done business with them for 20 years or more. Best in the business.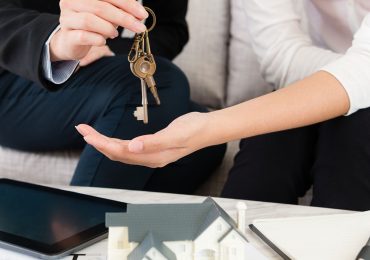 Before you buy, sell, or refinance a property, it can help to understand a lot of the terminology involved. One…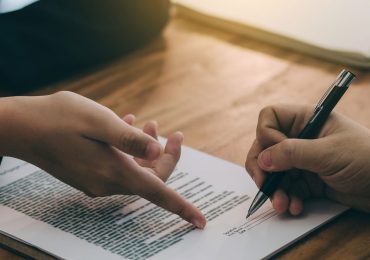 When you buy a new home, one of the expenses you should be aware of and want is title insurance.…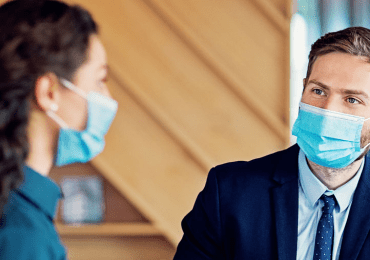 On your closing day, being prepared can make a big difference. If you are the buyer, you want to know…
If you are interested in working with us then please drop us a line, we would love to hear from you.
Unleash Your Team's Productive Power
The truly scarce resources now are the time, the talent, and the energy of the people in your organization