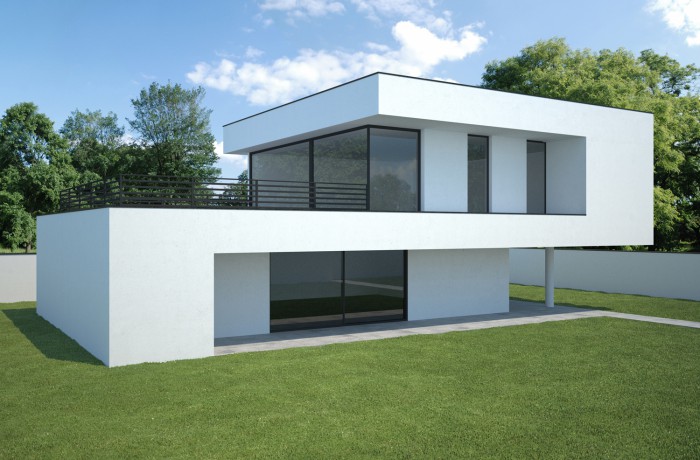 As we assist people with title and escrow services, we see the need for the skills and proficiency required when insuring these transactions.
Metro Experience Title is highly experienced in title insurance during refinancing. We are unsurpassed in the industry, and are a full-service company. We also maintain a full and complete copy of the records found in the office of the county recorder, along with various other governmental offices. With our state-of-the-art computerized title plant, and the additional use of Digistar (a TRW product) and Title Link, we are able to provide you with title searches and commitments that are both timely and accurate.
Our escrow closing services are completely automated. Information from a title report is automatically transferred to an escrow file, which results in a complete and accurate set of closing documents and settlement statements.
Metro Experience Title is an agent for several title insurers, including Lawyers Title Insurance Corporation, Chicago Title Insurance Corporation, and First American Title Company. These underwriters represent the top three title insurance companies in the country. No matter the type of title or escrow requirement, big or small, you can count on us at Metro Experience Title for financial strength, professionalism, and getting the job done right.
We have confidence you will find the staff at Metro Experience Title to be high quality, and some of the best in the industry. Our level of service is exemplary, and we are dedicated to being responsive to your needs.