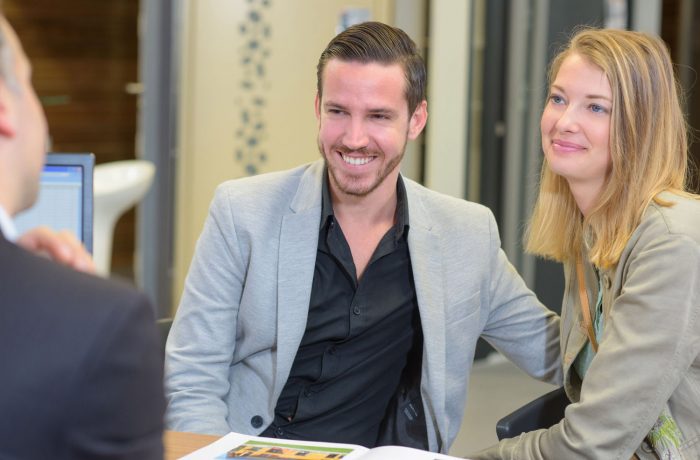 We are dedicated to assisting you in your title insurance and escrow closing needs on refinances and brand-new loans. We understand the necessity for the skilled proficiency required when insuring these types of transactions, whether it's for refinancing or a new purchase.
Metro Experience Title is highly experienced in refinancing title insurance, and in providing this insurance for new purchases. We are proud to be surpassed by no one in our industry. We are a completely full-service title company, and as such we maintain a complete copy of all records you can find in the office of the county recorder, along with other government offices. Our state-of-the-art computerized title plant, along with the additional use of Digistar (a TRW product) and Title Link, allows us to provide all your clients with title searches and commitments that are timely and accurate. With our escrow closing services you can also expect complete automation. The information received from the title report will be automatically transferred to the escrow file, which results in accurate and complete closing documents and settlement statements.
Metro Experience Title is an agent for Fidelity National Title Insurance Company, Chicago Title Insurance Corporation and Commonwealth Land Title Insurance Company. These three underwriters represent the top title insurance companies in the United States. No matter the type of title or escrow requirement, big or small, you can expect financial strength, professionalism, and the job done right from Metro Experience Title.
We feel confident you will find the staff at Metro Experience Title to be high quality, and among the best in the industry. Our level of service is exemplary, and we have a focus on responsiveness to client needs.