Absolutely great, friendly service. All questions asked; answered.
Great company. I have done business with them for 20 years or more. Best in the business.
When buying a home, one of the key players you're going to deal with in the process is the Title…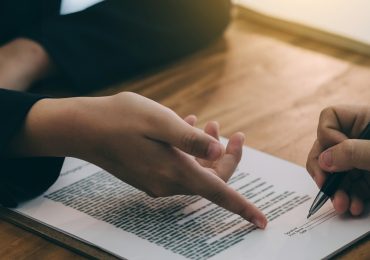 Well, why wouldn't you? Metro is one of the best and one of the most innovative title companies in Utah…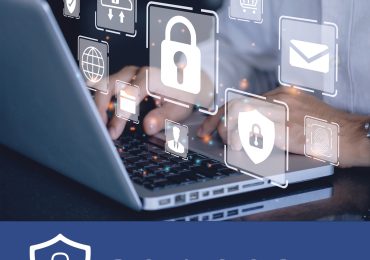 Cybercrime is rampant and thousands of cyberattacks happen daily, all around the world. From phishing scams and money laundering to…
If you are interested in working with us then please drop us a line, we would love to hear from you.
Unleash Your Team's Productive Power
The truly scarce resources now are the time, the talent, and the energy of the people in your organization