Offering a Full Complement of Title Services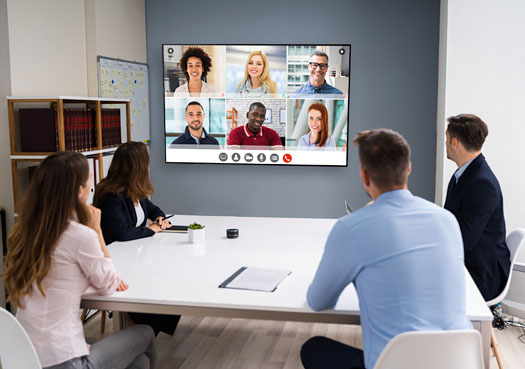 Taking pride in the quality and ability of our associates.
what we do
service base
specialzing
what we do
With more than 30 years of experience, our general counsel has the skills for title insurance and real estate property law. Additionally, our staff have been in the title and escrow business for years.
service base
specialzing
Some of our Awesome Testimonials
Absolutely great, friendly service. All questions asked; answered.
Great company. I have done business with them for 20 years or more. Best in the business.
Great speed and always updated.
Sherry Seller was great today! Our Lender didn't provide docs till the last second and she made it all happen anyway 🙂 Highly recommend her!
Had things lined out ready to go quick and efficient .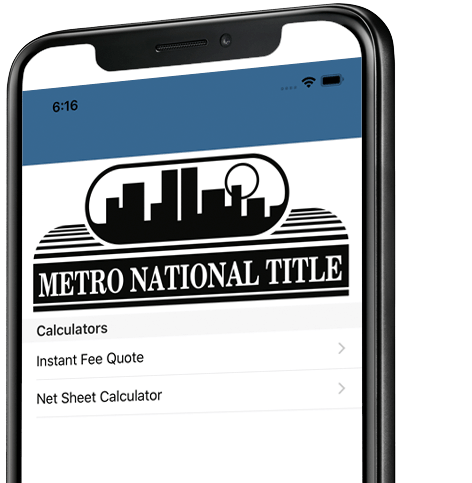 MetroClose Calculator App
Our app provides title insurance premiums, seller net information, and settlement costs, instantly. Put in the variables, and see your quote right away.
an impressive arsenal of technology in use to speed along transactions and security
Unleash Your Project. Call Today.
Even though we specialize in specific fields, we will also undertake any kind of title work.
Latest News from Metro Experience Title
When buying a home, one of the key players you're going to deal with in the process is the Title…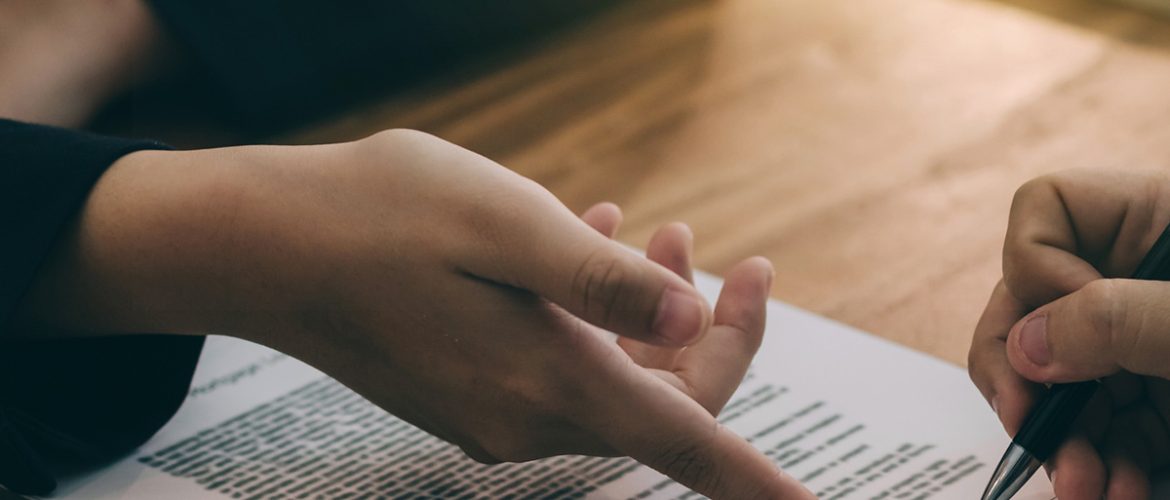 Well, why wouldn't you? Metro is one of the best and one of the most innovative title companies in Utah…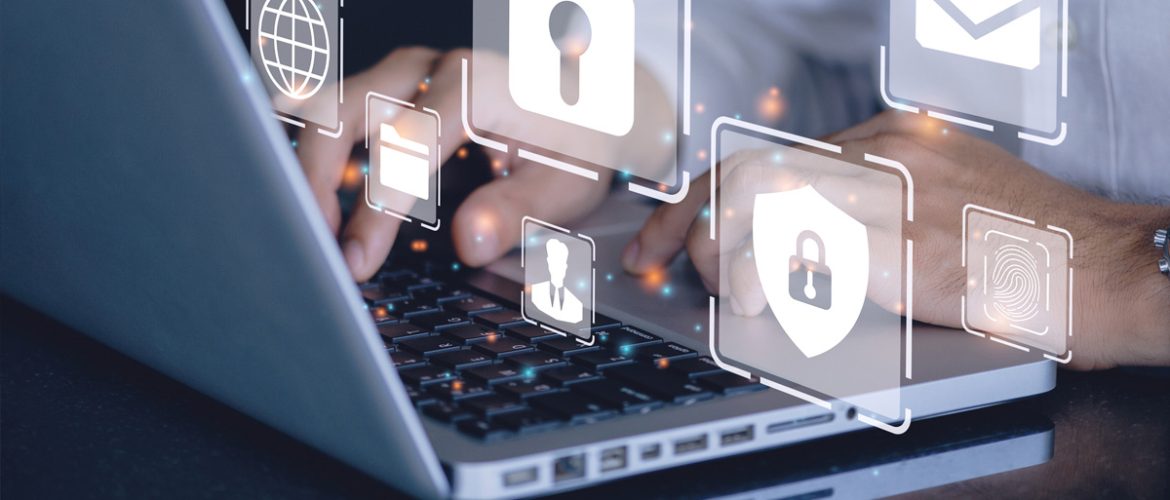 Cybercrime is rampant and thousands of cyberattacks happen daily, all around the world. From phishing scams and money laundering to…